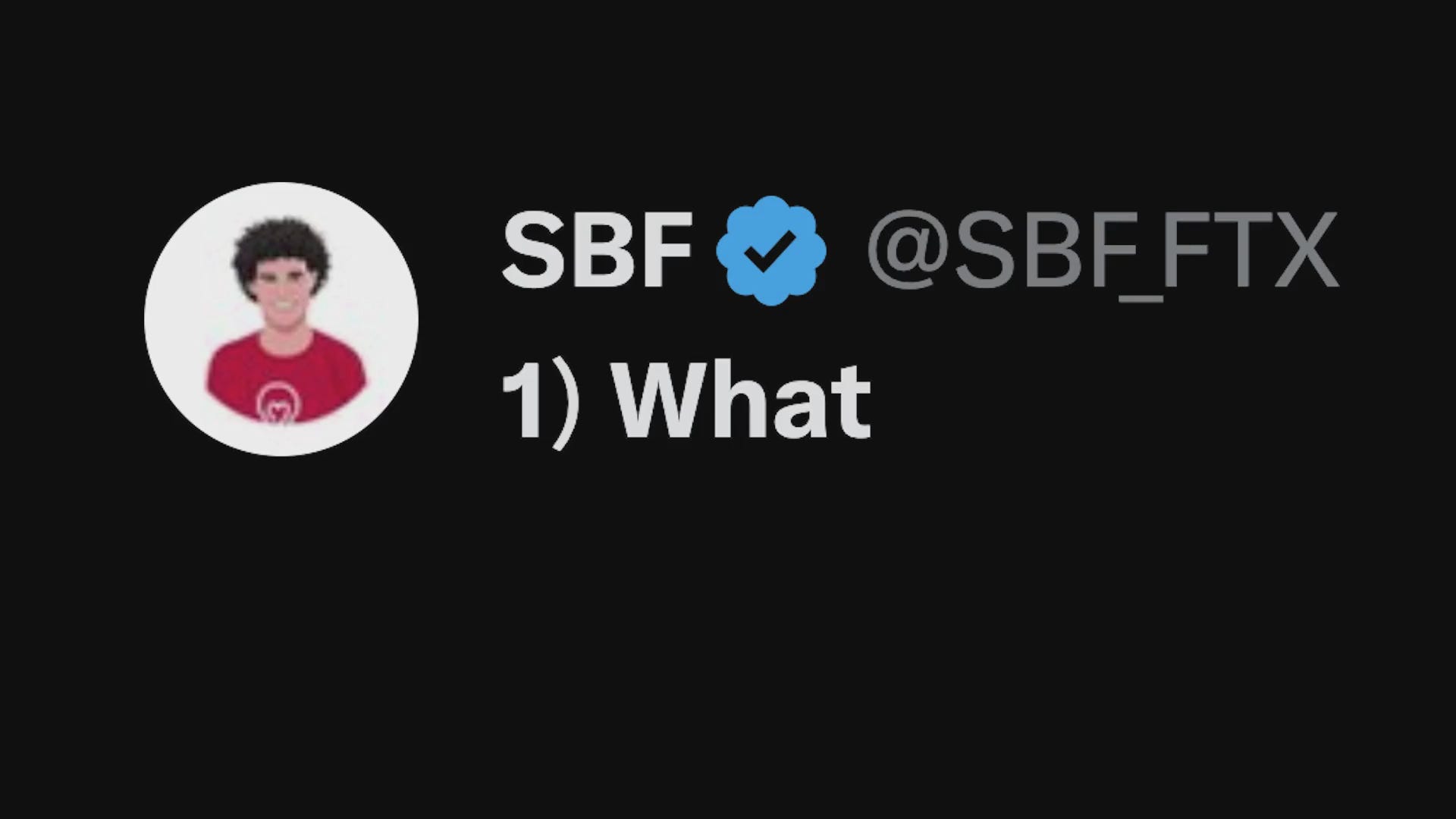 SBF Explains His 1) What Twitter Thread
In a November 16, 2022 phone call, Sam Bankman-Fried attempts to explain his weird 1) What Happened Twitter thread.
On my first phone call with Sam Bankman-Fried, he attempts to explain his infamous 1) What Twitter thread. I'm including this unreleased audio from November 16, 2022 for paid subscribers since his answer is just strange & amusing.
NOTE: All content available to paid Substack subscribers is also available to paid Twitter (X) subscribers.
The full video is for paid subscribers